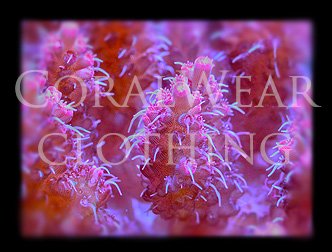 The Pink Acropora Coral T-Shirt is designed to represent one of many Acropora sp. This shirt was hand crafted using a premium blend of polyester and cotton, providing a soft and comfortable feel. This vibrant print is product of a proprietary printing process that permanently dyes the fabric. Display some exceptional polyp extension with this highly detailed stony coral print!
-CURRENTLY SOLD OUT-
Slim fit.
65% polyester 35% cotton.
Informational species specific hang tag.
Proprietary dye process.
Free shipping on orders over $125 (within continental U.S).