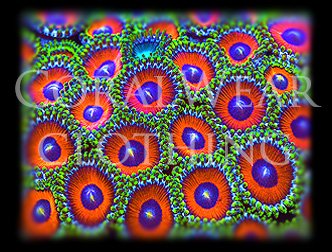 The Insulated Eagle Eye Zoanthid Backpack is designed to represent one of the many Zoanthus sp. This backpack was hand crafted using a premium blend of polyester and cotton, providing durability and comfort. The vibrant and detailed print is product of a proprietary printing process that permanently dyes our fabric. Dazzle your peers with this psychedelic coral print!
18" x 13" x 5"
Proprietary dye process.
Free shipping on orders over $125 (within continental U.S).