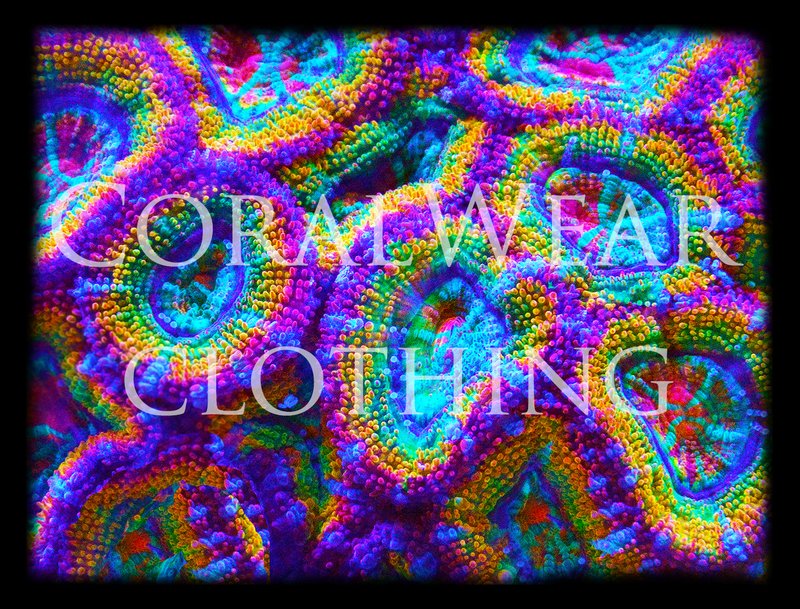 You can now be a modern-day Superhero! Omit your use of polluting plastic with our reusable Insulated Rainbow Acan Mini Tote Bag. Also known as the "frag bag", this tote bag is designed with temperature regulating insulation to keep your fish and coral warm or cool for the trip home all year round. The eye-popping polyps displayed on this bag are guaranteed to intrigue hobbyists and curious eyes alike. Show others what is worth saving when you use our Insulated Rainbow Acan Mini Tote Bag!
12" x 9" x 4.5"
Foil Thermal Insulation.
Proprietary Dye Process.
Embroidered Logo.
Zip Closure.
Free Shipping on orders over $125 (within continental U.S).