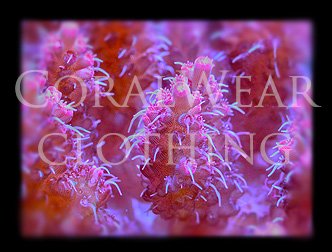 The Pink Acropora Five Panel Hat is designed to represent one of many Acropora sp. This beautiful print is product to a proprietary print process that permanently dyes our fabric. Each Pink Acropora Five Panel Hat includes a buckle back closure that offers comfort and easy adjustment. Display some exceptional polyp extension with this highly detailed stony coral print!
Clip-back closure.
100% cotton.
Proprietary dye process.
Free shipping on orders over $125 (within continental U.S).